Plans That Grow With Your Brand
Join +500 happy agency who have used TAW Theme to grow their business.
See what people about
TAW Theme
The reason behind our success is the love that we get from our customers.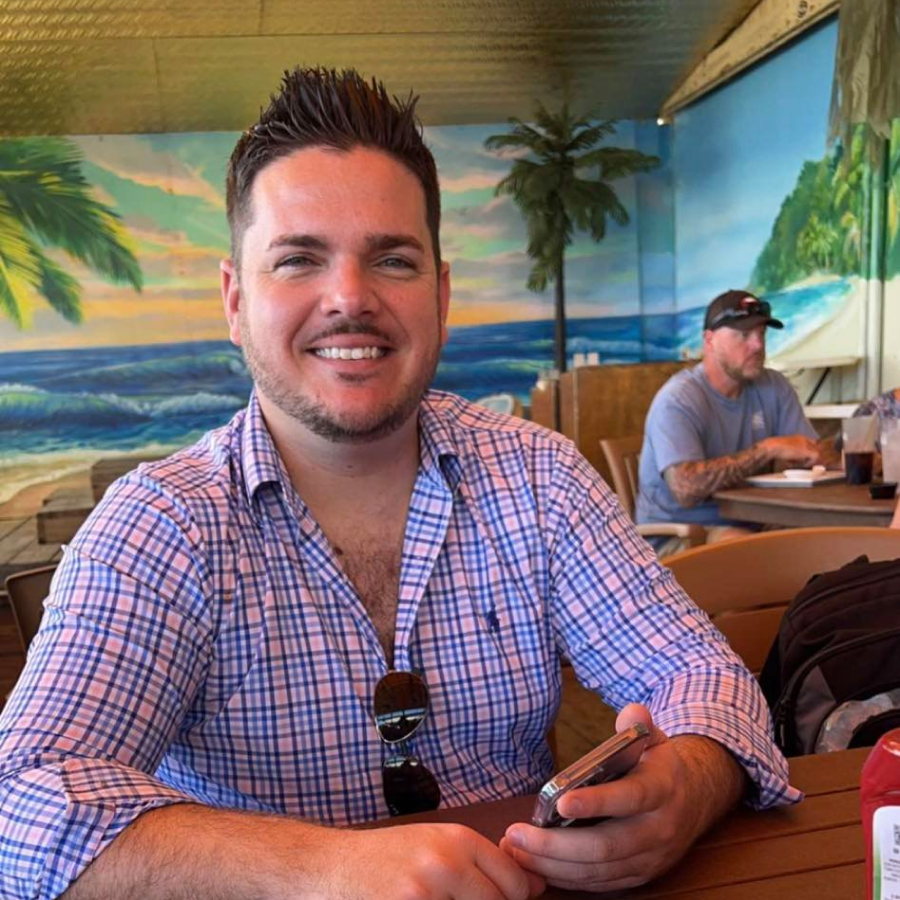 "The service has exceeded my expectations!! Website hosting is a little more complicated than I anticipated, but what I like best with Taw WP Hosting is that someone is always available to assist me."
Eric Faucett
Norman, Oklahoma
Frequently asked questions
From logos that define the very roots of a brand's success to t-shirts that speak of versatile yet engaging.
To become a TAW Theme user, sign up on our platform, and choose a plan that suits your business needs and requirements the best. You get access to unlimited download of the ready templates or submit your design request through our automated and seamless system.
As a user of TAW Theme, you get access to a wide variety of graphic and web designs. When you sign up and choose a plan, you will get credit coins, which you can use to download designs of your choice from our platform. At the end of every month, the coins renew according to your plan.
Once you sign up with a plan best suitable for you, you can download the web themes or the branding and graphic designs. You can request basic changes in the theme, which our designer will process within a few hours. If you need a new project created from scratch, provide specific design requirements on our automated system. We will assign you a designer, who will work on your designs, and provide you with revisions. If needed, you can contact the designer to clear things smoothly.
While the project turn-around time mostly depends on the project, its scale, and its requirements, we usually deliver between 2-4 business days.
As mentioned, you can ask for edits and revisions if you aren't satisfied with the designs. Our designer will work with you until you have all your design requirements met.
Yes, the TAW theme is one complete solution for your website graphic design needs. Right from website development to UX/UI design to post-design needs and content delivery, we stay by your side to make your business ready for the competition.