Build your Wordpress Website in Minutes
with TAW WP Hosting
The Right Plan for your growth
Our powerful web hosting tools get the job done right, and are designed
so that as you grow, your site can grow with you too.
SSL Certificate
Let's Encrypt Standard and Wildcard SSL certificates are included in all hosting plans at no extra charge. The Standard SSL is preinstalled on your site for your convenience.
Ready to use template
Nowadays, building a website from scratch is simple. It's a very easy process as you can choose ready to use template from TAW Theme Marketplace.
Custom Domain
Use a top-level domain to expand your internet presence. With our top domain hosting plans at TAW WP Hosting, users can connect any domain with TAW WP hosting using the DNS setting.
Auto Backups
We provide service through which a user can enable auto backup setting from TAW WP Hosting Panel. We save daily backups automatically and store them safely.
One-stop-solution for all your WordPress hosting needs
You can manage all of your WordPress websites with TAW WP hosting from a single dashboard. You can use this page to generate backups, change your domain name. Don't bother about creating a second account and memorizing a different password if you're intending on building a new website. You can do everything from one location with TAW WP hosting.
Why Choose TAW WP Hosting for WordPress Website?
This isn't just a case of low-cost WordPress hosting. Your WordPress website is managed by our own optimized cloud technology with TAW WP Hosting, providing you that "set-and-forget" experience. This one-of-a-kind infrastructure is built to allow each and every website to go online and grow without glitches. WordPress allows you to create anything you want and share any idea you have. It has a simple interface for writing, editing, and publishing your material. It comes with thousands of themes and plugins, allowing you to construct a stunning website in no time. You can also customize and upload your own themes.
See what people about
TAW Theme
The reason behind our success is the love that we get from our customers.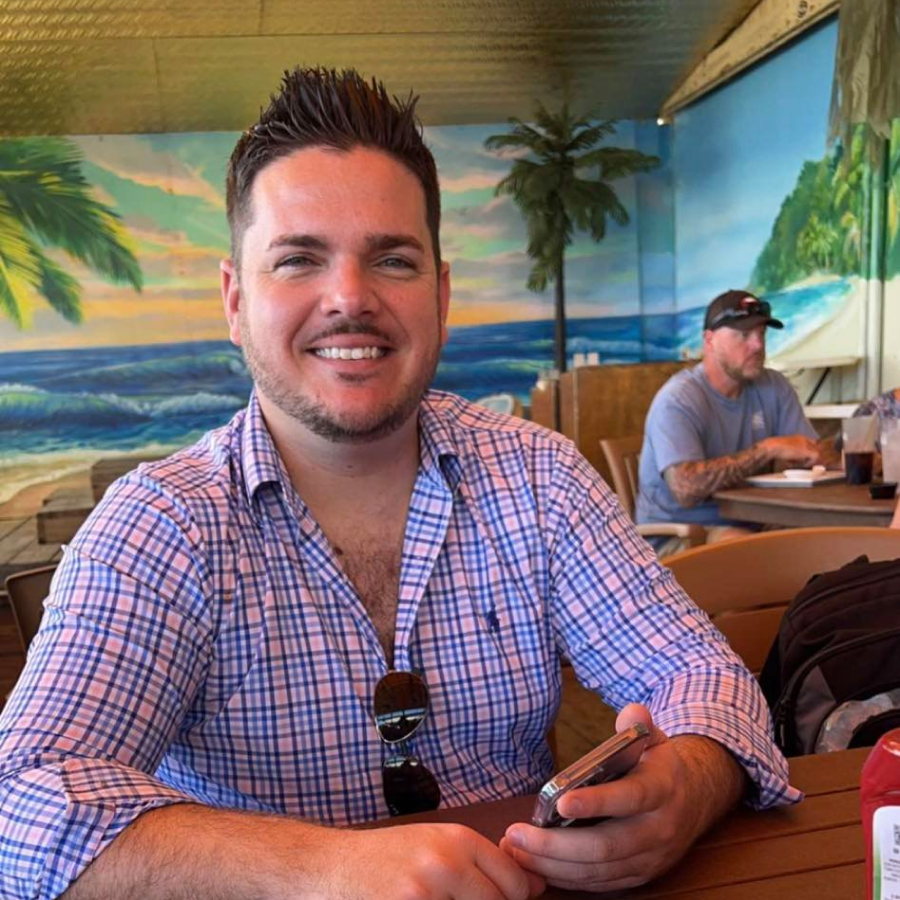 "The service has exceeded my expectations!! Website hosting is a little more complicated than I anticipated, but what I like best with TAW WP Hosting is that someone is always available to assist me."
Eric Faucett
Norman, Oklahoma
Frequently asked questions
From logos that define the very roots of a brand's success to t-shirts that speak of versatile yet engaging.
No, there is no limit on number of websites. You can create as many websites as required depending on your chosen hosting plan.
Choose the right theme for your WordPress website according to your preference. Once done so, you can move further by adding relevant content, logos, graphics, etc.
cPanel is not included with TAW WP Hosting. But if the customer is facing an issue, they can create a technical ticket & we will resolve their concern at the earliest.
Yes, you may use the WordPress dashboard to install any theme or plugin.
TAW WP Hosting is compatible with any domain name
Yes! If you aren't happy with the designs, you can request tweaks and revisions, as previously stated. Our designer will collaborate with you until all your design needs are met.